Your satisfaction is important to us! Feel free to contact us with any questions or concerns.
You can reach out to us through the following: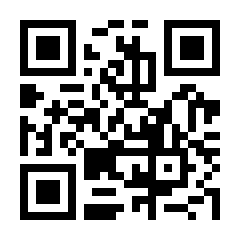 Our team is available to assist you every day from 10 AM to 6 PM!
Officially Distributed by:

Focus Global Inc. is a dynamic marketing company that has built an outstanding portfolio of over 20 global brands exclusively represented in the Philippines, Singapore, and Malaysia since 1991.